Join The Greener Camping Club
By becoming a member of The Greener Camping Club you'll be joining a growing family of discerning, environmentally-friendly campers. Membership costs just £12 and enables you to stay at any of the Club's campsites (subject to availability).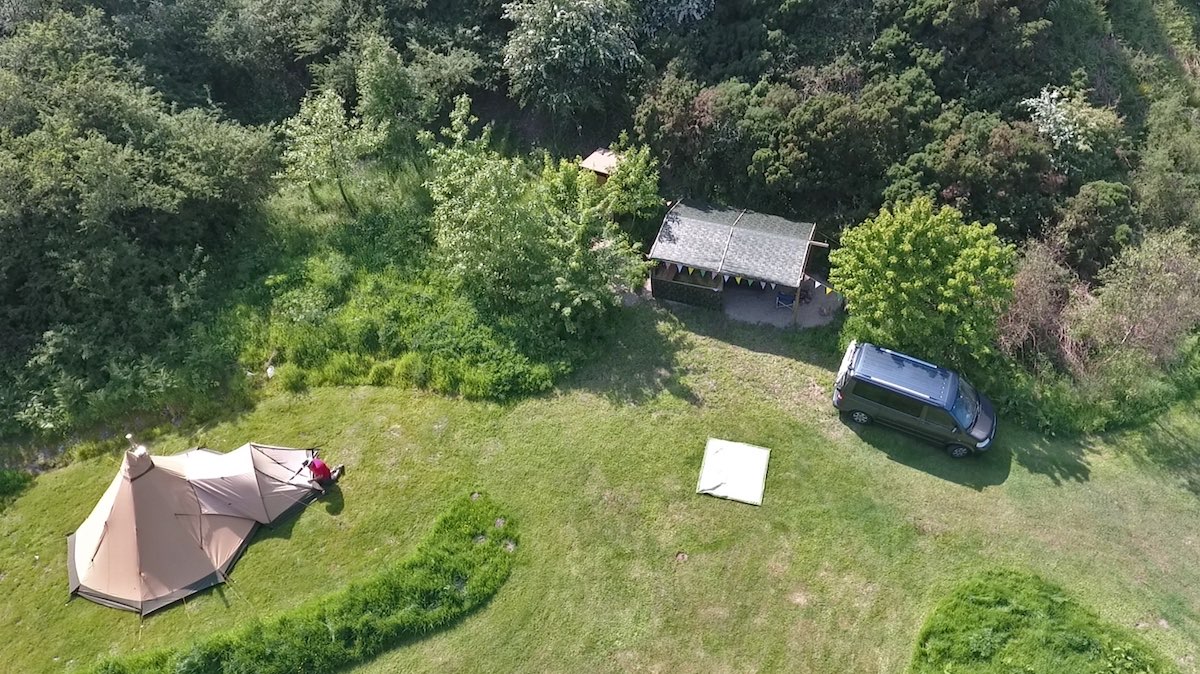 How to join
The easiest way to join the Greener Camping Club is to book a holiday with one of our campsites. The £12 membership fee will be added to your camping fees and you will receive your Membership eCard when you pay your deposit or make full payment. Only one membership is required per family.
Browse our campsites here
.
IMPORTANT NOTE:
The membership year runs from 1st January to 31st December. If you join on or after 1st September, your membership is valid until 31st December of the following year.
You can also join as a 'direct member'. Payment can be made by credit card or PayPal.
You can also purchase a membership gift voucher for a friend or family member.
Please use
this form
stating that you wish to purchase a membership gift voucher for a friend or family member.
Membership entitles you to stay at any of our Certificated Sites - subject to availability. All our sites are small, unique and meet or exceed The Greener Camping Club's environmental and ethical standards.
Membership benefits
Wonderful campsites in beautiful settings
Access to over 160 of the nicest, quietest, most civilised eco-friendly campsites in England and Wales. Campsites that make provision for wildlife habitats, flora and fauna. Self imposed limits on numbers of visitors on site at anyone time.
Room to play and room for the soul
We pride our selves on space. You'll never experience guy lines overlapping! Most of our sites have pitches where you can barely see your neighbour, let alone hear them snoring whilst your guy ropes entwine. There is more space for nature. Don't expect manicured lawns everywhere, less mowing is good for the environment.
Campfires
Why is it so difficult to enjoy one of the simplest and satisfying experiences in life? The majority of our sites permit campfires and cooking on the campfire.
New friends
Our certificated sites have a very high repeat booking rate. All of the above mean you won't want to go camping in an ordinary field site ever again. Meet like-minded people who you will want to share this real quality camping experience with again and again. Don't just take our word for it see the reviews.
Learning & Activities
Many of our sites have activities onsite. You will have a great holiday, enjoy space, peace and quiet and the countryside at a sustainable level and there will be opportunities to learn about the flora and fauna of your camp site.